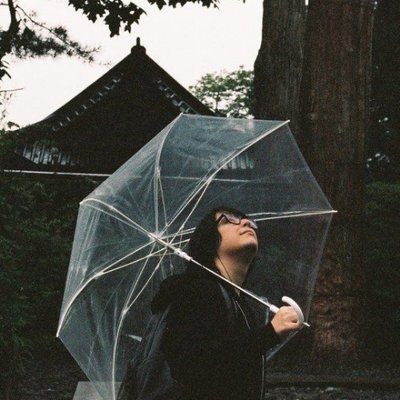 Name: Felipe Alfonso
E-mail: felipe(at)voidptr.io
GitHub: https://github.com/bitnenfer/
LinkedIn: https://www.linkedin.com/in/pixelstab/
Shadertoy: https://www.shadertoy.com/user/bitnenfer
Pouet: https://www.pouet.net/user.php?who=103202
About
I am a self-tought programmer that started in the game industry as a graphic artist. I started pushing pixel by hand and now I write the programs that do that. I've been working in videogames for 13 years. In the last couple of years I've been focusing on 2D rendering and working with low-level graphics APIs. I've worked in different platforms such as web, mobile, PC and console. On my spare time I enjoy doing watercolor paintings and writing software in assembly for dead systems like the Game Boy or the C64.
Technical Skills
Platforms
PS4 / PS4 Pro, XBoxOne / XBoxOneX, Windows, Nintendo 3DS, MacOS, iOS, Android, Web
Languages
C++, C, Pyhton, GLSL, HLSL, PSSL, Metal Shading Language, Batch, JavaScript, ActionScript 3, HaXe, Obj-C
Software
Visual Studio, Git, Perforce, SVN, Jira, Photoshop CC, Sublime Text, Notepad++, GCC
Game Engines
Unreal Engine 4, Unity3D, Phaser, and in house engines.
API and Libraries
D3D12, PS4 GNM, OpenGL, WebGL, D3D11, Metal, GX (Nintendo 3DS), SDL2, HTML5 Canvas
Experience
Sr. Game Programmer at Globant
Oct 2021 - Current
---
SSr. Adv. C++ Game Programmer at Globant
Jul 2019 - Oct 2021
---
Contract Programmer (Game and Engine Programming)
Game Closure - May 2018 - Nov 2018
PhotonStorm LTD. (Phaser.io) - May 2016 - June 2018
Luky-Kat Studios - Oct 2016 - Nov 2016
---
Programmer at ACE Team
Oct 2015 - Apr 2016
---
Game Programmer at Behaviour Interactive
Feb 2015 - Oct 2015
---
Founder and Developer at DamnBrain
Jul 2014 - Feb 2015
---
HTML5 Game Programmer at Spil Games
Dec 2013 - Jun 2014
---
Freelance Programmer at Cellfish Media
Dec 2012 - Jul 2013
---
Lead Game Artist at Amnesia Games
Aug 2008 - Jul 2012
---
Resume
You can download my resume HERE.